3000mAh Portable charger Strong Magnet wireless power bank for iPhone 12 / 12 mini / 12 Pro / 12 Pro Max



Wireless Charger + Power Bank for iPhone 12 series

3000mAh 3.7V (11.1Wh) real battery capacity Back up battery pack wireless charger power bank
Designed for iPhone 12/12 mini/12 Pro/12 Pro Max ONLY
*** An original Silicone Case with MagSafe for iPhone 12 is recommended to be used with this Power Bank for better magnetic suction.***
NOTE:
Another Version of wireless power bank for iPhone 8/8Plus/X(XS)/XR/Xs Max/11/11 Pro/11 Pro Max
Use this power bank with our Exclusive Magnetic Phone case designed for 8/8Plus/x(XS)/XR/ 11/ 11 Pro/ 11 Pro Max
Compact Design
Take it with you wherever you are, charge your phone with or without cable!
Completely portable-convenient pocket size and weight make it easy to carry.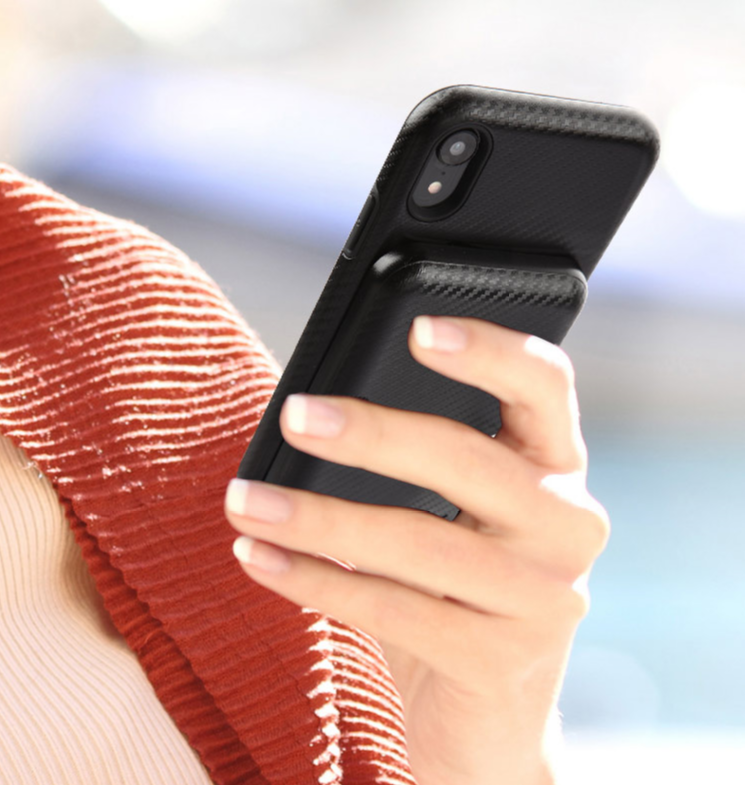 ALL IN ONE DESIGN
In case your phone doesn't support qi wireless charging, the extra USB output provides a power up to 10W 5V2A.